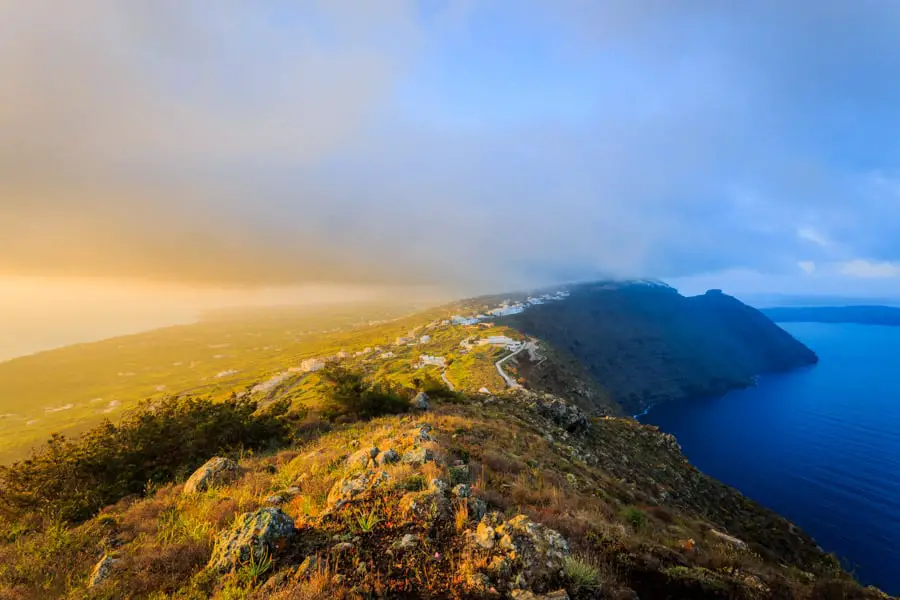 Hi and welcome to my website all about my photos of Santorini. This website is about travel photography and the photos I created on the wonderful Greek Island of Santorini.

This is a brand new website which I created in 2018 which features 20 of my favourite photos of Santorini. When I say favourite I mean favourite photos taken by me.
There are 20 blog posts which you can get to at the blog page here, 1 per photo which well you all you need to know about each image. And there is also my Big Fat Greek Photo Gallery containing all the images that I have edited.
You can check out my personal photography website here.
Finally you can also find out how you can purchase images from me on the imaginatively titled "Do you want to buy one of my photos of Santorini?" page.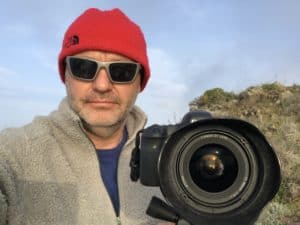 Rick McEvoy ABIPP – Photographer, writer, blogger
The legal stuff
This site is owned and operated by Rick McEvoy. Photosofsantorini.com is a participant in the Amazon Services LLC Associates Program, an affiliate advertising program designed to provide a means for sites to earn advertising fees by advertising and linking to Amazon.com. This site also participates in other affiliate programs and is compensated for referring traffic and business to these companies.